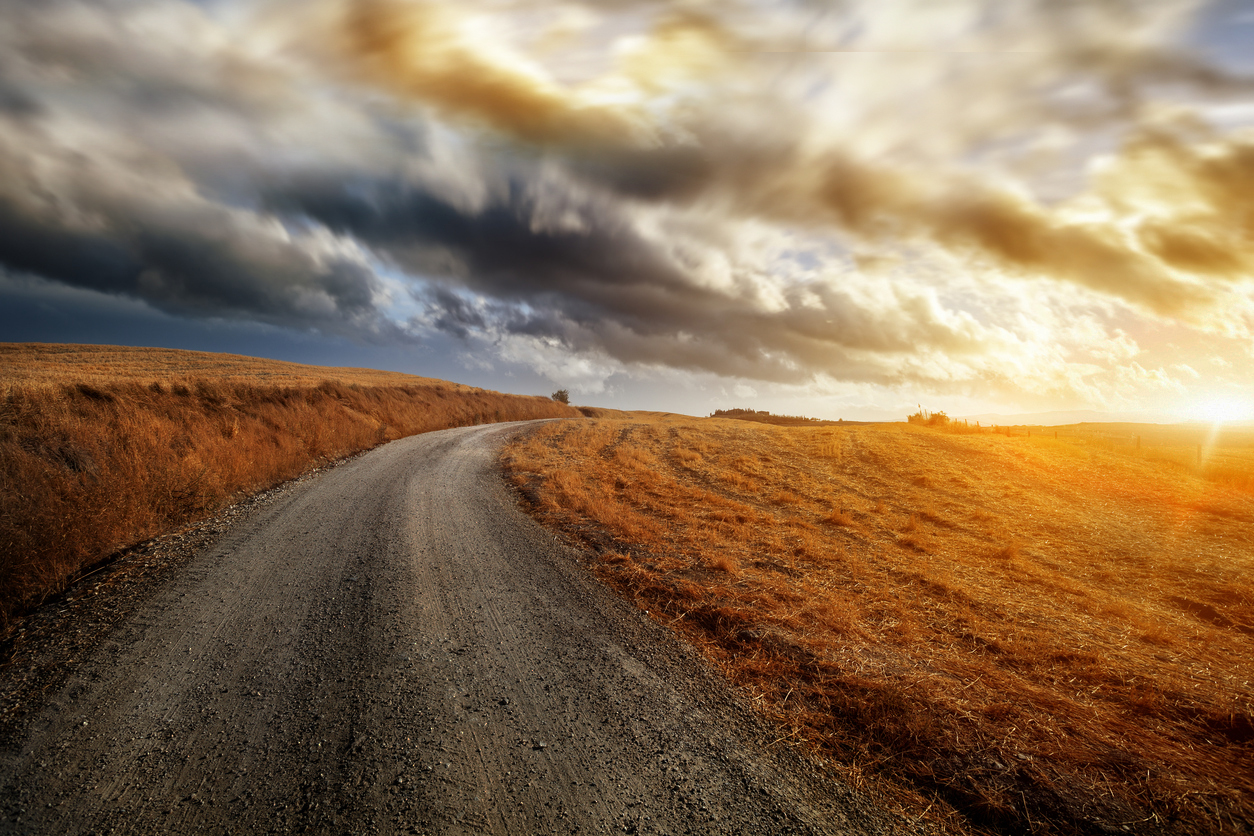 the road to
intelligent
resolutions
Richard Vangelisti: Mediation + Evalualtion
Dear Colleagues,

My interest in dispute resolution began over 25 years ago with my college honors thesis. I argued that a moral obligation exists in international relations to intervene in a dispute when human rights have been violated. I expressed my interest in dispute resolution in my application to law school. Truth be told, my interest was probably first sparked by a memorable visit to the United Nations when I lived as a child in New York City.

After law school and a federal judicial clerkship, I worked for an international law firm in Texas and later a national law firm in Oregon on complex commercial litigation. To gain more trial experience, I transitioned to a plaintiff's personal injury practice in Oregon and Washington.

After 23 years of legal practice, I now have moved full-circle and established a dispute resolution practice. My personal and professional purpose is to help people resolve their dispute. Please let me know if I may ever be of assistance to you.

Sincerely yours, Richard
Richard Vangelisti has experience as a mediator in matters involving personal injury, insurance, civil rights, professional negligence, intentional torts, employment, and business. He has mediation training from the National Judicial College and the United States District Court for the District of Oregon as well as negotiation training from the Harvard Law School Program on Negotiation. He has tried cases involving trade secrets, employment, wrongful death, landlord and retail premises liability, motor vehicle, bicycle, pedestrian, insurance, civil rights, medical care, and long‑term care.

Richard works with counsel to customize the mediation process to meet the needs of the parties. Before any mediation session begins, Richard communicates extensively with counsel to cover substantive and process issues, including confidentiality of a party's information, negotiation style, and the mediator's opinions.

Richard adheres to the Model Standards of Conduct for Mediators adopted by the ABA, AAA, and the Association for Conflict Resolution. These Model Standards include standards on self-determination of a party, impartiality, conflicts of interest, competence, confidentiality, and quality of process.

Richard is available to mediate matters throughout Oregon and Washington, and there is no charge for travel expenses for services within these states. His office is in downtown Portland, and he has conference rooms available to host mediations.
After the mediation session, the parties are invoiced for the mediator's fees and reasonable expenses. The flat fees for a mediation session are $1,500 for a half day and $3,000 for a full day. In addition, my hourly fee is $350 per hour for preparation time prior to the mediation session and for follow-up time after the mediation session. If the mediation session is canceled, the parties are invoiced for preparation time and reasonable expenses. Mediation fees and expenses are divided equally between or among the parties, unless they agree otherwise.
Litigation requires careful evaluation of a party's interests, costs and benefits. When a party conducts a methodical analysis of information, it is better equipped to make rational decisions on various courses of action.

Richard Vangelisti is available to assist a party or its trial counsel in evaluating a matter. The leading advantage of an evaluation in collaboration with a neutral is the independent perspective on case analysis methodology. Evaluation with a neutral helps a party and counsel diminish the effects of litigation biases. These biases can include availability heuristic, selective perception, judgmental anchoring, and the three "over" biases of optimism, confidence and investment.

Although trial counsel is in the best position to make judgments on the probability of outcomes on the questions to be decided by a judge or jury, Richard can fold those judgments into a broader examination of the litigation costs and benefits as well as the wider business considerations. If helpful, he can use business decision analysis software (TreeAge Pro) to assist with decision analysis.

Armed with a proper case evaluation, a party can make more intelligent decisions on pursuing litigation versus an alternative resolution. Even if an evaluation does not lead to a negotiated resolution, the evaluation process can sharpen the focus for efficient and effective trial preparation.
AVAILaBILITY
Richard is currently available on the following dates (updated daily):
Sept Available dates have been scheduled.
Oct Available dates have been scheduled.
Nov 1, 5, 6, 7, 8, 18, 19, 20, 21, 22
Dec 2, 3, 4, 5, 6, 9, 10, 11, 12, 13, 16, 17, 18, 19, 20
Contact Richard directly (503-445-2101) to explore any additional dates.
CONTACT
Location
Vangelisti LLC's office is located in downtown Portland, Oregon in the Bank of America Financial Center.
Parking is available with the entrance on SW Alder Street between SW 1st and SW 2nd Streets on the north side of the building.